Sepidar 3*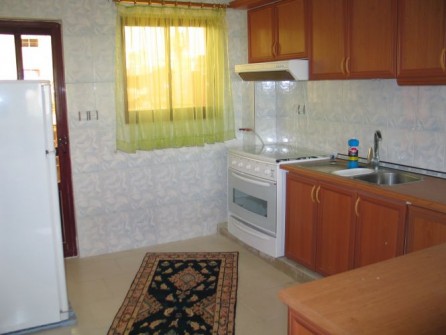 Sepidar hotel Apartment is located in picturesque area on the Caspian Sea. It is an ideal base for ecotourism, trekking and further exploration in the north of Iran. The famous Gisoom forest is 5 min. walk from Sepidar. Beautiful mountain villages of Talesh, Rudkhan castle, Masuleh village, Anzali Lagoon, Sarein thermal springs and other sights are also located near the hotel.
The interior of the hotel is decorated with wooden panels and it creates cozy homey atmosphere. The rooms are equipped with all the necessary facilities: bathroom, A/C, heating, refrigerator, TV, telephone. Accommodation is private apartments is also available.
There is a superb restaurant in the hotel serving traditional Persian dishes as well as special Gilaki dishes.