Western Iran in 10 days

Route: Tehran/ Alamut/ Qazvin/ Ali Sadr Cave/ Hamadan/ Bisotun/ Kermanshah/ Takab/ Tabriz/ Tehran
Highlights: -Visiting the legendary assasins' castle in Alamut
-Reading Darius The Great's message in Bisotun
-Exploring the unique Ali Sadr Cave
-Visiting a mysterious Zoroastrian temple near Takab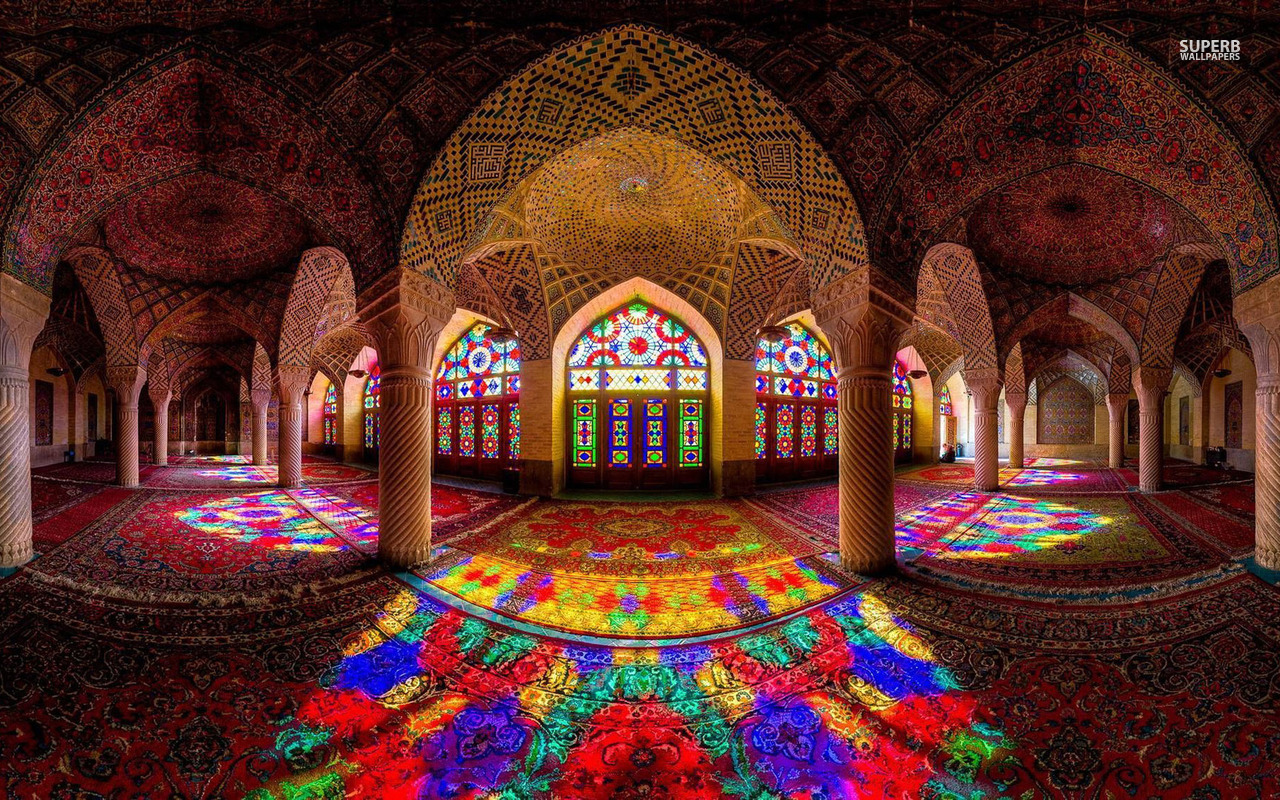 Day 1: Tehran: Arrive in Tehran early morning, our representative will meet & assist you on your arrival, transfer to hotel, Overnight. Day 2: Tehran: AM visit Saad-abad Palace-Museum Complex & Tajrish Bazaar. After lunch in a local restaurant, visit Archaeological Museums, Overnight.
Day 3: Tehran/ Alamut/ Qazvin: Drive to Qazvin (150 km) via Alamut, hiking to the old fortress of Assassins. Overnight
Day 4: Qazvin/ Ali Sadr/ Hamadan: Drive to Hamadan (230 km) via Ali Sadr Cave. Overnight
Day 5: Hamadan Full day Sightseeing including Stone Lion, Gonbade-e Alavian (a 12th century mausoleum of Seljuk period), Shrine of Esther (Xerexes' Jewish wife) & Mardocai, Avicenn's Mausoleum & Ganj Nameh (Treasure Inventory). Overnight
Day 6: Hamadan/ Bisotun/ Kermanshah: Drive to Kermanshah (175 km) via Bisotun. Visit Taq-e Bostan, a site with some of the finest and best-preserved examples of Persian sculpture under the Sassanids, include representations of the investitures of Ardashir II (379–383) and Shapur III (383–388). Like other Sassanid symbols, Taq-e Bostan and its relief patterns accentuate power, religious tendencies, glory, honor, the vastness of the court, game and fighting spirit, festivity, joy, and rejoicing. The Behistun Inscription is a multi-lingual (Old Persian, Elamite, and Babylonian (a later form of Akkadian) inscription located on Mount Behistun in the Kermanshah Province. Authored by Darius the Great the inscription begins with a brief autobiography of Darius, including his ancestry and lineage, then he proclaims himself victorious in all battles during the period of upheaval, attributing his success to the "grace of Ahura Mazda".
Day 7: Kermanshah / Takab: Drive to Takab (330 km). The famous historical complex Takht-e-Soleiman is situated to the North-East of the city. Takht-e-Soleiman was one of the oldest Zoroastrian fire temples during the Sassanid Dynasty Overnight
Day 8: Takab/ Tabriz: Drive to Tabriz (290 km). Visit Blue Mosque, Citadel of Tabriz. Overnight
Day 9: Tabriz/ Tehran: AM free time at Bazaar for shopping. PM fly to Tehran. Overnight
Day 10: Tehran: Transfer to Airport for Return flight.

Email Us: info@iranjasminco.com
All of our itineraries can be combined with other cultural and educational programs, as well as eco tours and trekking. Don't forget that we specialize in individual tours tailored specially for you, so if you have any requests or suggestions, please feel free to message us at info@iranjasminco.com