Iran Nomad Tour

You have a unique opportunity to see the life of real nomads in Iran and visit the amazing sites of Ancient Persia in one week!
Route: Tehran/ Isfahan/ Yasuj/ Shiraz/ Khosrow ShirinVillage's Region/ Dash-e-Bokan/ Tehran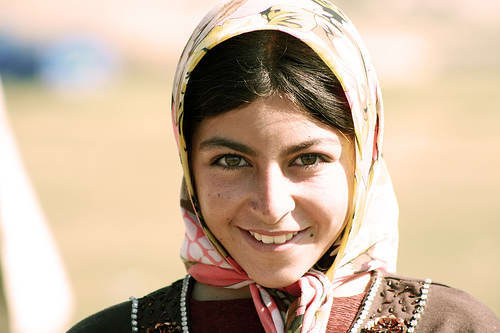 Day 1: Tehran Arrival at Tehran Airport, our representative will meet and assist you on your arrival, transfer to hotel. Visiting Archeological Museum, Glassware and Ceramic museum & Carpet Museum,
Day 2: Tehran - Esfahan Morning flight to Isfahan, Visiting Vank Church (Armanian church with Interior decoration) jaame Mosque, Historical Bridges (Sio se poll, Pol-eShahrestan and Pol-ekhaju) Chehelsootoon (Architecture and painting) and Bazaar. O/N hotel
Day 3: Isfahan - Yasuj Visiting Imam Square (huge open Square): Iman Mosque, Sheikh lotfollah mosque (Architecture) and Aliqapoo palace. Trip to Yasuj via Shiraz, Semirom and Sissakht. visiting the Semirom cascade and Meimand village (a stone village) O/N tourist Inn. In Yasuj
Day 4: Yasuj - Shiraz Trip to Shiraz via Nur Abad and Bishapur (Visit the Bishapur vestige) O/N hotel in Shiraz
Day 5: Shiraz - Khosrow Shirin village's region Trip to the Khosrow-Shirin villages region via Marvdasht, Eghlid and visit the Persepolis vestige (Thakht-E-Jamshid), Naqsh-e-Rostam, Pasargad and Naqsh-e Rajab. O/N in Tent or Rustic house
Day 6: Khosrow - Shirin village's region-Dasht-e Bokan Visit the surrounding villages like khosrow-Shirin village, Kamfirooz village, Dasht-e Bokan and Qashkai Nomads of the region. O/N hotel or rustic house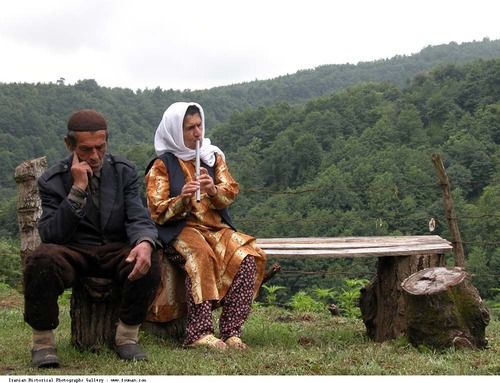 Day 7: Dasht-e Bokan - Tehran Trip to Isfahan via Izad-Khast village and visit the citadel and caravanserai of this village. Flight to Tehran O/N Hotel in Tehran.
Day 8: Tehran Transfer to International Airport Departure from Tehran, End of program.
Email Us: info@iranjasminco.com
All of our itineraries can be combined with other cultural and educational programs, as well as eco tours and trekking. Don't forget that we specialize in individual tours tailored specially for you, so if you have any requests or suggestions, please feel free to message us at info@iranjasminco.com