Niayesh Boutique Hotel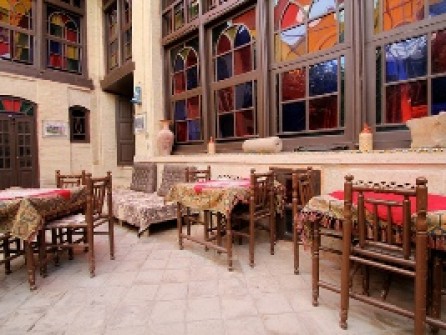 Niayesh Boutique Hotel is located in Shiraz downtown among the historical and cultural complex of museums, mosques, churches, synagogues, monasteries, and ancient fire temples. All these together in one neighborhood help this region to be a rich and unique cultural historical spot in Iran.
Niayesh boutique hotel encompasses 23 DBL & SGL rooms as well as one 6-bedded dormitory.