There is always more to see with us
Iran, previously known as Persia, is famous for its amazing history and ancient civilization. The Iran of today is a mixture of modernity and traditions, where oriental charm is preserved. It occupies a large territory in the Middle East. Nature of Iran is full of contrasts: here you will encounter lush forests and endless deserts, rocky mountains and vast valleys, subtropical climate in the Caspian Sea region and the heat of the Persian Gulf.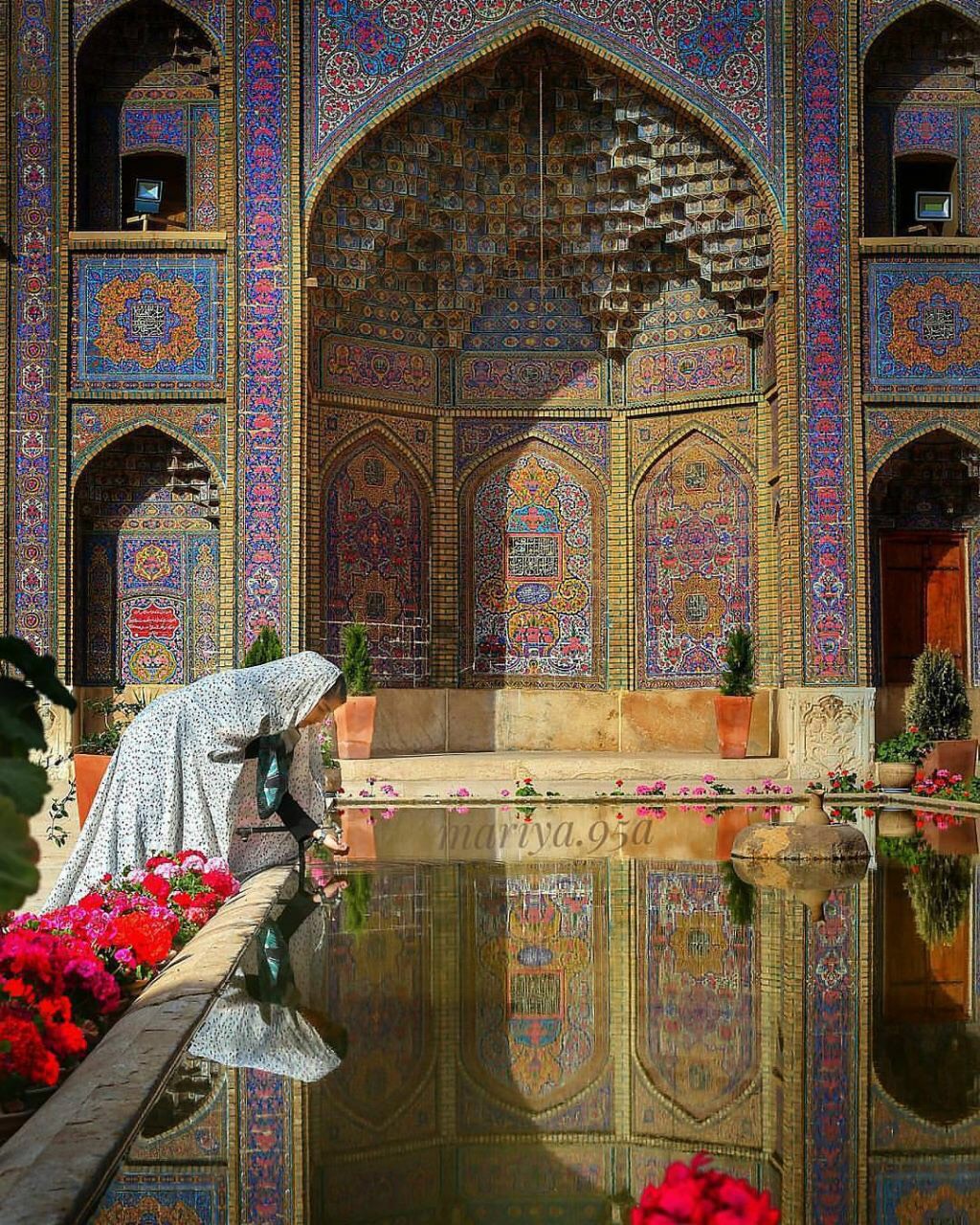 History and culture of Iran are no less amazing. The first thing you shall notice in Iran is the diversity of ethnic groups and cultures. Statistics say that there're only 61% of ethnic Persians in Iran, besides there you will meet Azaris (16%), Kurds (10%), Lurs (6%), Arabs (2%), Baluchis (2%), Turkmens (2%) and others. The remarkable fact is that these people co-exist peacefully with each other. This tradition goes back to the times of Achaemenid Empire (558-330 BC), when religious and cultural tolerance was part of state policy.
Linguistic diversity in Iran is even more overwhelming! Distinct dialects of the Persian language exist in many cities, like Esfahan, Shiraz and Yazd. Azeris, Kurds and Arabs use their own languages rather than Persian and there're dialects in their languages, too.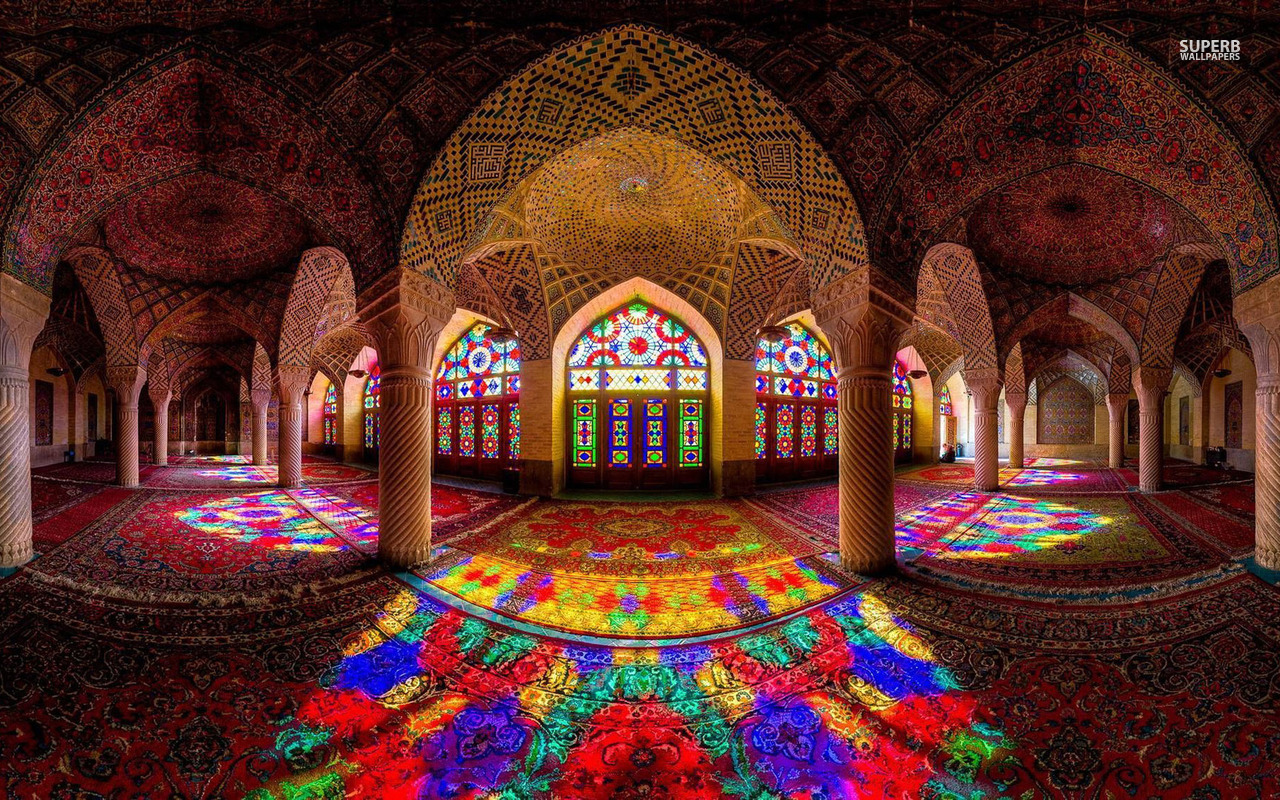 Most people think that Iran is a predominantly Muslim country. However, you will be surprised to find followers of 4 religions living side by side: Islam, Christianity, Judaism and Zoroastrianism. All of them have the same rights, that is: performing their religious rites, having official representatives in the Parliament, schools, cultural associations and newspapers in the language. Thus, Iran is not just mosques and calls to prayer, but also ancient churches, synagogues and holy sites for Zoroastrians.
Usually tourists expect to see only ancient cities, mosque domes and nice little villages in Iran. However, you'll be surprised to see the modern Iran. Much has been since the Islamic Revolution of 1979: industry and agriculture developed to a large extent, universities were founded, even the first steps in space were made. Iranian economy is one of the most flourishing economies in the Middle East (Find out more about business in Iran here). Iranian cities look quite modern with highways connecting different parts of the city, skyscrapers, fancy hotels and restaurants.
The last stereotype to be broken is women rights in Iran. Iranian laws don't prevent Iranian women from studying (there're more women with degrees than men), working in governmental and private organizations, driving, doing professional sports, playing in orchestras, exhibiting in art galleries and so on.
call us: +98 22261002-3
+34 628 010 644