Khorramabad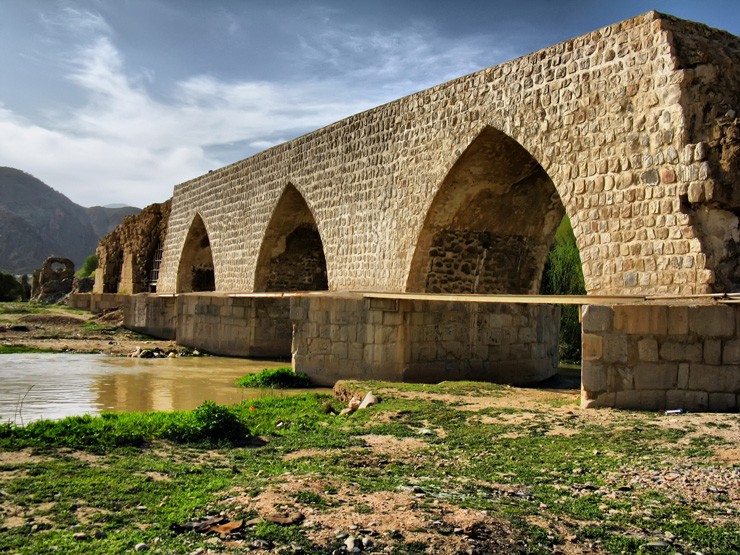 Khorramabad is the capital of Lorestan Province, Iran. At the 2006 census, its population was 328,544, in 75,945 families. Khorramabad is situated in the Zagros Mountains. It is the regional base of the agricultural industry. The city population is predominantly Lur and Lak, but the two groups are closely related.

Although not a major tourist destination, it is quite scenic and possesses several attractions, such as 5 Paleolithic cave-dwelling sites.

A tall citadel called Falak-ol-Aflak (The Heaven of Heavens) is located in the city centre. It's a relic of the Sassanid era and nowadays a nationally popular museum.

---
Attractions