Dizin Ski Resort

Dizin is one of the larger Iranian ski resorts in the Alborz mountain range, near Tehran and also the city of Karaj. Dizin is just 43 KM north of the capital city of Tehran. It was first opened under the reign of the Shah of Iran in 1969.
The ski season in Dizin lasts longer than in European ski resorts, from December to May, because of the resort's high altitude. The highest ski lift reaches 3,600 m, making it one of the 40 highest ski resorts in the world.
Dizin ski amenities include two hotels, 19 cottages and five restaurants, villas and private apartments around the Dizin ski resort accommodate thousands of people every year.The Dizin ski complex is the first ski and winter sport resort in Iran which has been officially recognized and granted the title by the International Ski Federation for its capability in administrating official and international competitions.The snow quality at Dizin is fantastic powder and rivals that of many European and Rocky Mountain snow areas. Fresh tracks and an exciting adventure are waiting for you!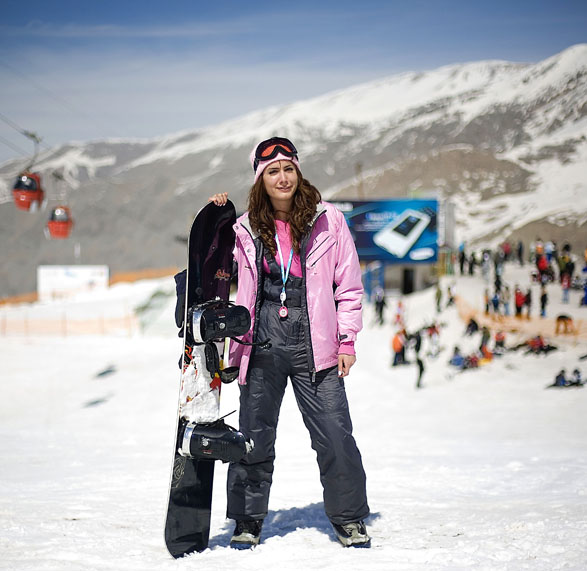 Route: Tehran – Dizin- Tehran
Day 1: IKA - Tehran. Arrival at the Airport of Tehran, our representative will meet you on arrival, help and assist you at the airport. Transfer to the hotel, overnight.
Day 2: Dizin. AM: City tour of your choice. You can either visit the fancy north of Tehran (Saad Abad Palace, Niavaran palace, Tajrish bazaar) or the historical centre (Golestan palace, Grand Bazaar, National Museum). After lunch drive to Dizin. Our driver will be at your disposal. Overnight Dizin hotel (the best available hotel).
Day 3 :Dizin Am. Free time in Dizin. Overnight Hotel.
Day 4: Dizin Am. Free time in Dizin. Overnight Hotel.
Day 5: Dizin - Tehran. Drive to IKA airport via Tehran for flight back home.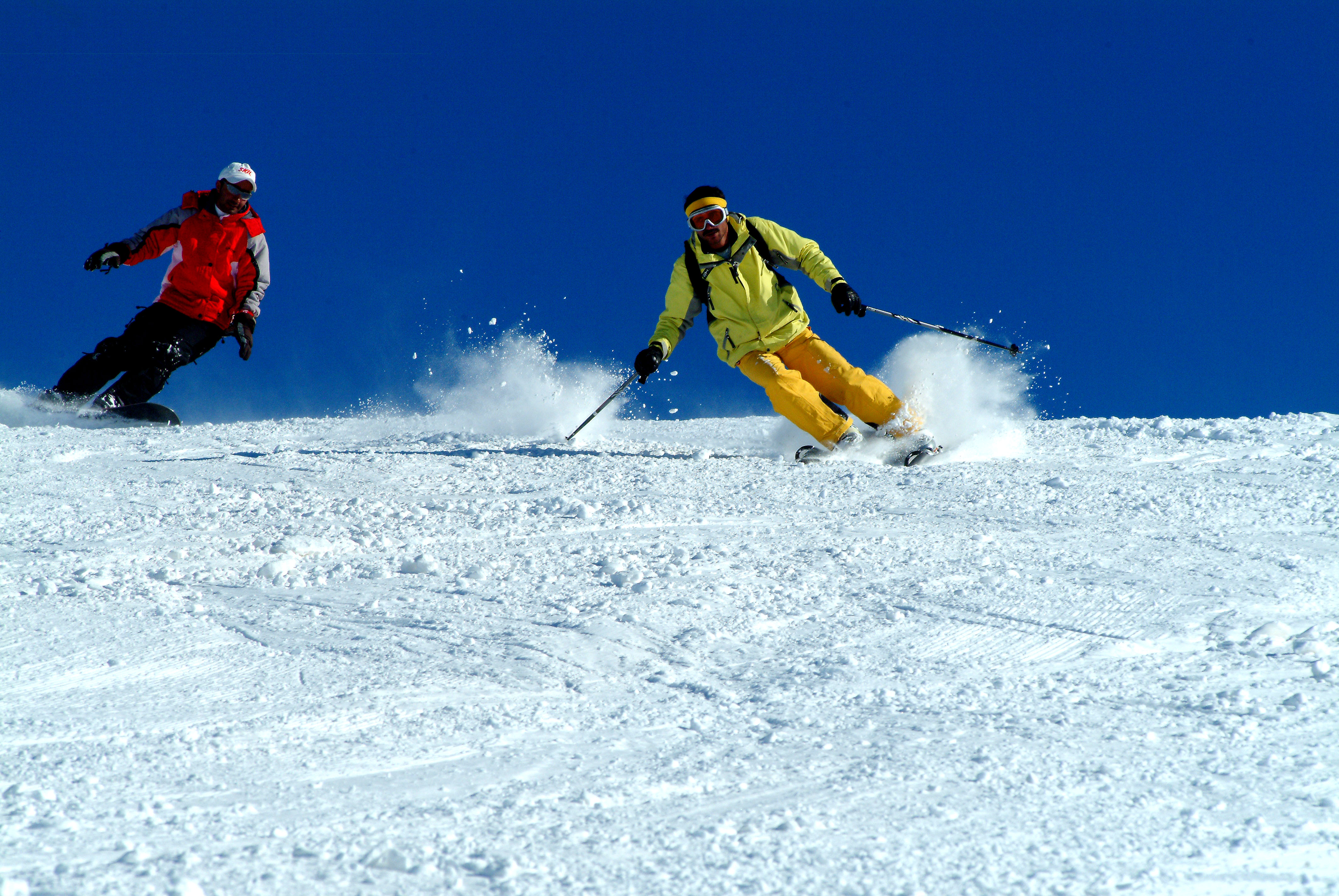 We will offer you a price on your request
Email Us: info@iranjasminco.com
All of our itineraries can be combined with other cultural and educational programs, as well as eco
tours and trekking. Don't forget that we specialize in individual tours tailored specially for you, so if you have any requests or suggestions, please feel free to message us at info@iranjasminco.com