From Tehran to the South and back

Route: Tehran – Ahvaz – Bushehr – Bandar Abbas – Qeshm – Shiraz – Isfahan – Tehran
Day 1:Tehran. AM. We will book you hotel from 1 night before as the arrival is going to be early in the morning. Arrival in Tehran. Meeting and assistance upon arrival as our representatives welcome you and escort you to your car, that will transfer you to hotel . It's time to relax after the flight.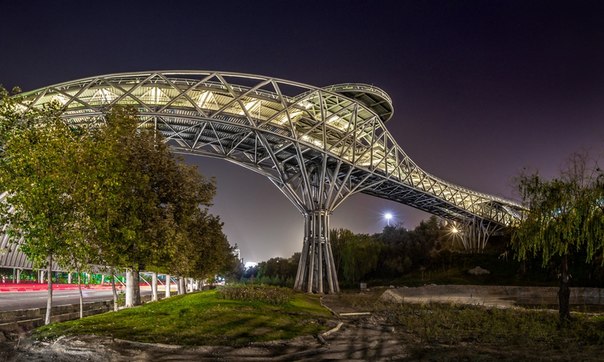 Day 2. Tehran. After a leisurely breakfast, we proceed on a guided tour, exploring the north of Tehran. You will visit Saad Abad complex, Darband rural area and Tajrish Bazaar. Overnight.
Day 3:Tehran – Ahvaz. AM. Following a hearty breakfast, we will continue on the tour to the centre of Tehran. We will visit Golestan Palace and Grand Bazaar. PM. After lunch we will visit the National Jewels Museum. Transfer to the airport, flight to Ahwaz. Transfer to Hotel 4* or similar. overnight.
Day 4. Ahvaz – Shush – Shushtar – Chogha Zanbil – Ahvaz. Full day tour of Khuzestan province ancient places. Overnight.
Day 5. Ahvaz – Bushehr. AM. Drive to Busher through the beautiful Persian Gulf coast (432 km). Check-in to hotel or similar. PM. Bushehr city tour. Overnight.
Day 6. Bushehr – Khormoj – Siraf - Bushehr. Full day tour in Bushehr province. Visit Khormuj castle and Siraf ancient city. Drive back to Ahvaz.Overnight.
Day 7. Ahvaz – Bandar Abbas. AM. Flight to Bandar Abbas. Check-in Hormoz hotel or similar. PM. Half-day city tour. Overnight.
Day 8. Bandar Abbas. Visit Genoo thermal springs in Genoo mountains, Minab castle. PM. Half-day city tour. Overnight.
Day 9. Bandar Abbas – Qeshm. AM. Morning flight to Qeshm island and transfer to Darya Hotel 4* or similar. Qeshm city tour: the ancient Portuguese castle, traditional bazaar and historical mosques. PM: A visit to a nearby village and tasting delicious sea food with local families. Overnight: hotel.
Day 10. Qeshm.Island tour of Qeshm including Chah Kooh Valley Geopark, Star Valley, Namak- dan Salt Cave. We'll start from Stars Valley, a beautifully surreal valley with untouched nature. Awesome spot to take photos and enjoy the serenity.
After that we'll drive to Namakdan salt dome. It is also among stunning natural attractions of Qeshm island. Mountains of Qeshm have turned into salt caves as a result of accumulation of sea water in deep fault and subsequent precipitation of salt. This cave is the longest salt cave in the world. It is 6850 meters long. According to recent researches, breathing in the caves may be useful for curing respiratory diseases.
After this mini spa treatment, we'll proceed on to the amazing Chah Kouh pass. It will amaze all visitors with its corridors as well as surprising shapes on its walls. It is located at Shahab district of Qeshm city and has 100 m deep. It is a display of sedimentary stones. Overnight: hotel.
Day 11. Qeshm. In the morning we will go to the north of the island to visit the unique mangrove forests. We'll get on a boat that will take us into the many water ways in the forest and will have the chance to watch birds. After that we'll drive to the port town Bandar-e Laft that was founded more than 2000 years old. The unique architectural features of the houses is their variously-sized "badgirs" (windtowers). Historical monuments in Laft include Naderi Castle, a square-shaped castle with four towers. Behind the castle, in a crater, 366 Tala (golden) wells were dug for gathering the rainwater, one for each day of the leap year in Iran. Driver back to the hotel. Overnight.
Day 12. Qeshm – Shiraz. AM. Morning flight to Shiraz. Half-day city tour. Check-in .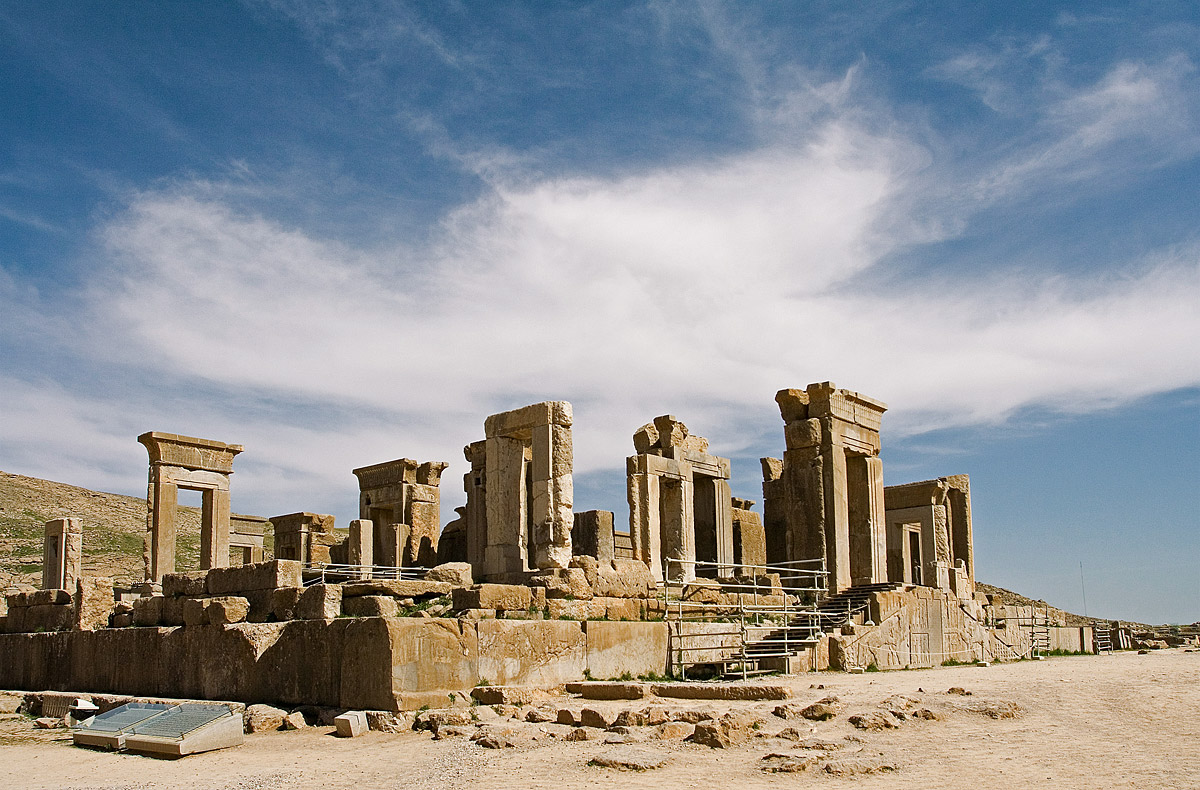 Day 13. Shiraz. Full day tour in Shiraz, visiting of Saadi and Hafez tombs, Vakil Mosque, Karim Khan Citadel, Vakil Bazaar & Bath, Qoran Gate, Narenjestan Museum, overnight hotel.
Day 14. Shiraz – Persepolis – Shiraz. Full day tour Persepolis, Naghshe Rostam and Naghshe Rajab. Drive back to Shiraz. Free time that you can spend in bazaar or relaxing.
Day 15. Shiraz – Esfahan. Morning flight to Esfahan. Check-in Hotel. Visit Chehel Sotoun Palace, Chahar Bagh School. At night see the beautiful historical bridges: Si-o-se Pol and Chubi.Overnight.
Day 16. Esfahan. Full day tour in Isfahan, visiting of Emam Square, Emam Mosque, Sheik Lotfolah Mosque, Alighapou palace, Vank Cathedral, Ateshgah temple. overnight hotel.
Day 17. Esfahan – Kashan – Tehran. AM. Drive to Tehran, en route visit Abyaneh village and the beautiful city of Kashan. Arrive in Tehran, check-in hotel, get some rest before the departure.
Day 18. Tehran – IKA. Transfer to IKA airport for the return flight.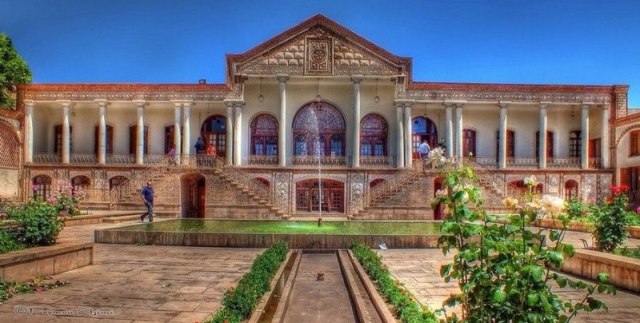 * National Jewels Museum is open from Saturday to Tuesday, 14.00 – 16.30. Closed on Wednesdays, weekends and Public and Bank Holidays
Email us : info@iranjasminco.com
We will offer you a price on your request