Beautiful Kurdistan
Tehran – Sanandaj – Zarivar Lake – Palangan – Hamadan – Alisadr Cave – Tehran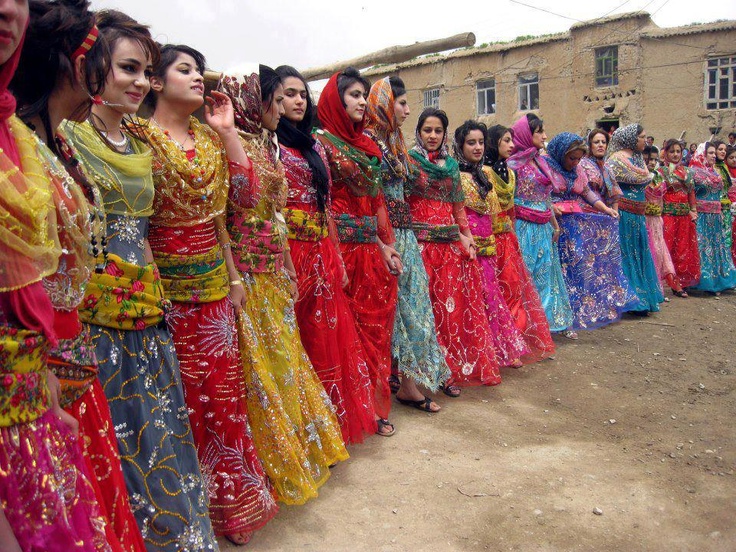 Day 1. IKA – Tehran. Arrival at IKA. Our representative will meet you on arrival, help you with all the formalities and transfer to the hotel. Overnight at hotel
Day 2. Tehran. Tehran is one of the biggest capitals of the Middle East, it's the city of contrasts, the place where East and West, traditions and modern technologies meet. AM: We will visit Saadabad, a palace built by Pahlavi dynasty in the north of Tehran. Nowadays it's a vast park with a dozen of museums scattered in its vicinity. You will see how the last Persian monarchs lived and also witness their collections of art. After that we will visit colorful Tajrish bazaar situated nearby and watch everyday life of Tehranis. PM: We will visit Darakeh district in the mountain. There're lots of authentic Persian restaurants, where citizens spend their free time, smoking shisha and eating kebabs. Hiking trails also start from here. Overnight
Day 3. Tehran – Sanandaj. Morning flight to Sanandaj. Check-in to Hotel. Sanandaj city tour: bazaar, Jameh mosque, Khane Kord, meeting the hospitable people of Kordestan. Overnight.
Day 4. Sanandaj – Lake Zarivar - Sanandaj. AM: Early in the morning we'll set off for the town of Marivan (130 km), famous for lake Zarivar. Zarivar is set in a dreamy landscape, its water comes from the snow melted in the surrounding mountains. The mountains are covered with forests of various species such as oaks, pears and almonds. The lake has a significant ecological role in the area as it is located in a long and vast valley. Zarivar's moving islands are considered to be one of the most beautiful places in the world. We will spend a few pleasant hours at the lake and then get back to our cozy hotel. Overnight .

Day 5. Sanandaj – Palangan - Sanandaj. AM: After a leisurely breakfast we will go to Palangan village (122 km). Is it set beautifully in the mountains. Village tour and lunch in a traditional restaurant. Drive back to Sanadaj. Overnight.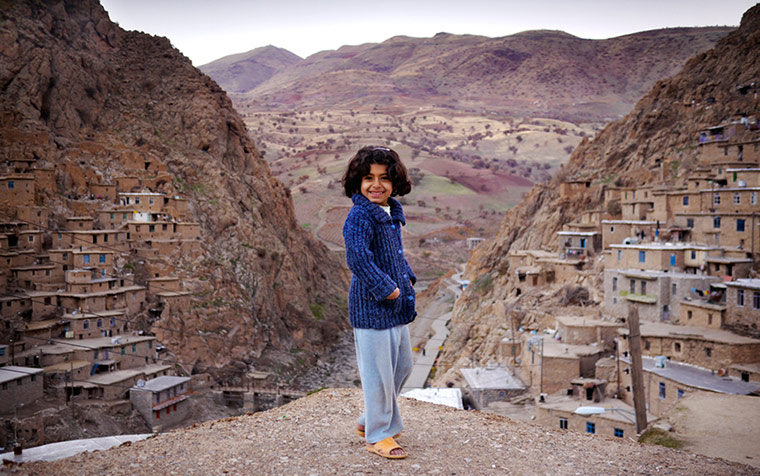 Day 6. Sanandaj - Hamadan. AM: Drive to Hamedan (175 km). Check-in - City tour
Day 7. Hamedan – Alisadr – Hamadan. AM: After breakfast we'll visit the unique Alisadr caves near Hamadan (76 km). Come back to Hamadan in the evening. Overnight hotel.
Day 8. Hamedan – Tehran. Morning flight to Tehran. Transfer to IKA for Transfer to the airport for the return flight.
Email us : info@iranjasminco.com