Polour National Park

Day 1: Tehran. Arrival at IKA. Our representative will meet you on arrival, help you with all the formalities and transfer to the hotel. Overnight at hotel.
Day 2: Tehran – Polour – Lar (86 km). AM. After breakfast we check out and drive to Polour . Polur is a village in Mazandaran Province, Iran. It is well known for being the climbing start point of the Mount Damavand. After lunch visit Lar dam and river. The dam is located within the protected Lar National Park and situated just 70 kilometers northeast of Tehran. In the evening, enjoy thermal springs of Polour and delicious local food. Overnight at Polour in a rural house.
Day 3: Polour – Lar National Park (40 km): After breakfast trekking and enjoy sightseeing, viewing, picturing and filming the natural beauties at Lar National Park is a protected area in Iran, at the foot of Mount Damavand, straddling the two provinces of Mazandaran and Tehran. The area of the park is around 30,000 hectares. It is a National park since 1976 and is protected area since 1982 by the Iran Department of Environment. Since 1991 hunting is prohibited in this area. One of the rare species of the Salmonidae family of fish is native to this area. Other notable flora and fauna of the park are as follows: Liquorice, Cichorium, Thymus vulgaris, Heracleum persicum, St John's wort, Borage, Shallot, Galbanum, and multiple species of Fungus, Grey Partridge, Cormorant, Heron, and Eagle, Goat, Leopard, Gray wolf, Bear, Wild boar, Jackal, and Fox, Monitor lizard, Lizard, and Frog. Overnight in tent or rural house.
Day 4: Lar National Park. Spend one more day at Lar National Park.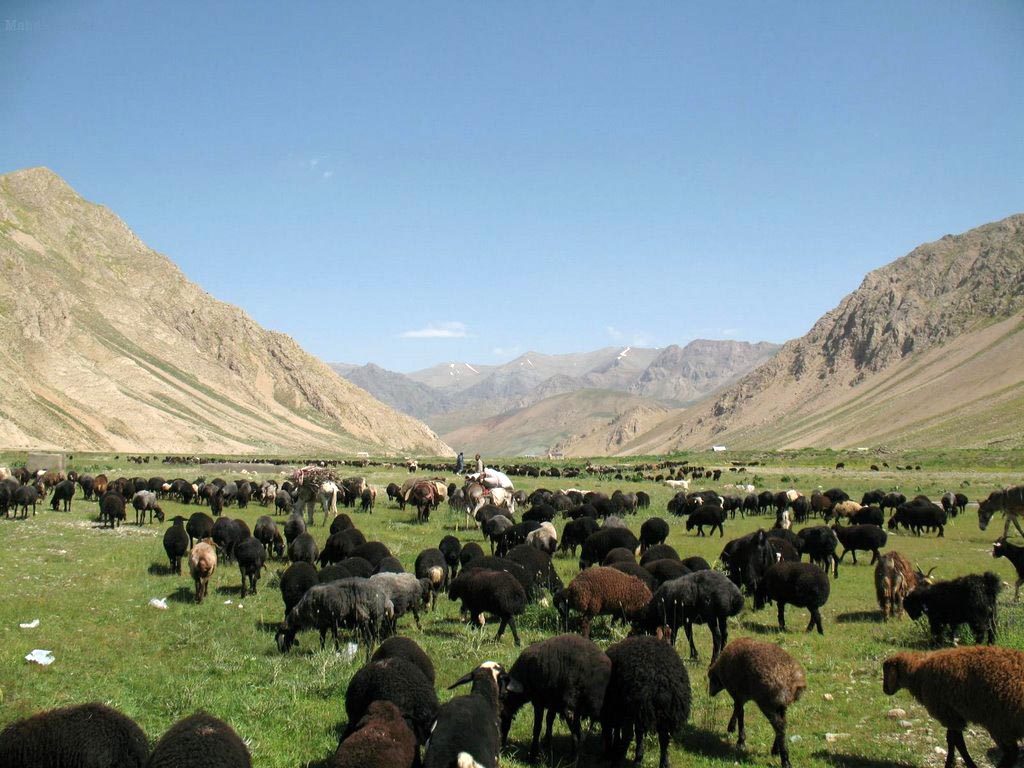 Day 5. Lar – Tehran (126 km). AM. Early morning drive to Tehran. Transfer to hotel for rest.
Optional program: Dinner at Darband.

Day 6: Tehran and Depart. After breakfast you are free to depart at anytime. (B
Email us : info@iranjasminco.com