Express Tour
Express Tour
You're dreaming about the beauties of Ancient Persia, but are tight on time? Specially for our busy guests we have created this "Express tour". You will see all the best of Persia just in 8 days!
Route: Tehran/Shiraz/Persepolis/Esfahan/Kashan/Tehran
Highlights: -Witness the most amazing jewels collection in the world at the National Jewels Museum
-Admire the splendor of the capital of Ancient Persia in Persepolis
-See "half of the world" in Esfahan


Day 1: AM. Arrival in Tehran early in the morning. Meeting and assistance upon arrival as our representatives welcome you and escort you to your car, that will transfer you to the hotel of your choice. After the check-in you'll have some free time to relax after the flight. PM. After a leisurely lunch, we proceed on a guided tour, exploring the north of Tehran. You will visit Saad Abad complex and Tajrish Bazaar.
Day 2: AM. Following a hearty breakfast, we will continue on the tour to the centre of Tehran. We will visit Archaeological & Glassware Museums. Afterwards, traditional Persian dishes will be offered for lunch. PM. After lunch we will visit the National Jewels Museum. Here you will see such unique jewels as Darya-ye Nur (Sea of Light), a pink diamond weighing 182 carats and said to be the largest uncut diamond in the world; the Peacock (Naderi) Throne; the tall Kiani Crown made for Fath Ali Shah in 1797; the crowns worn by the last shah and his wife, Farah; and the incredible 34kg Globe of Jewels , made in 1869 using 51,366 precious stones – the seas are made from emeralds and the land from rubies except Iran, Britain and France, which are set in diamonds. Transfer to the airport, flight to Shiraz. Transfer to the hotel of your choice upon arrival.
Day 3: AM. Following a leisurely breakfast, ride out to the ancient capital Persepolis and the kings' tombs at Naqsh-e Rostam. After lunch, return to Shiraz to visit the Tomb of Hafez and the Holy Shrine of Shah-e Cheragh (King of Light).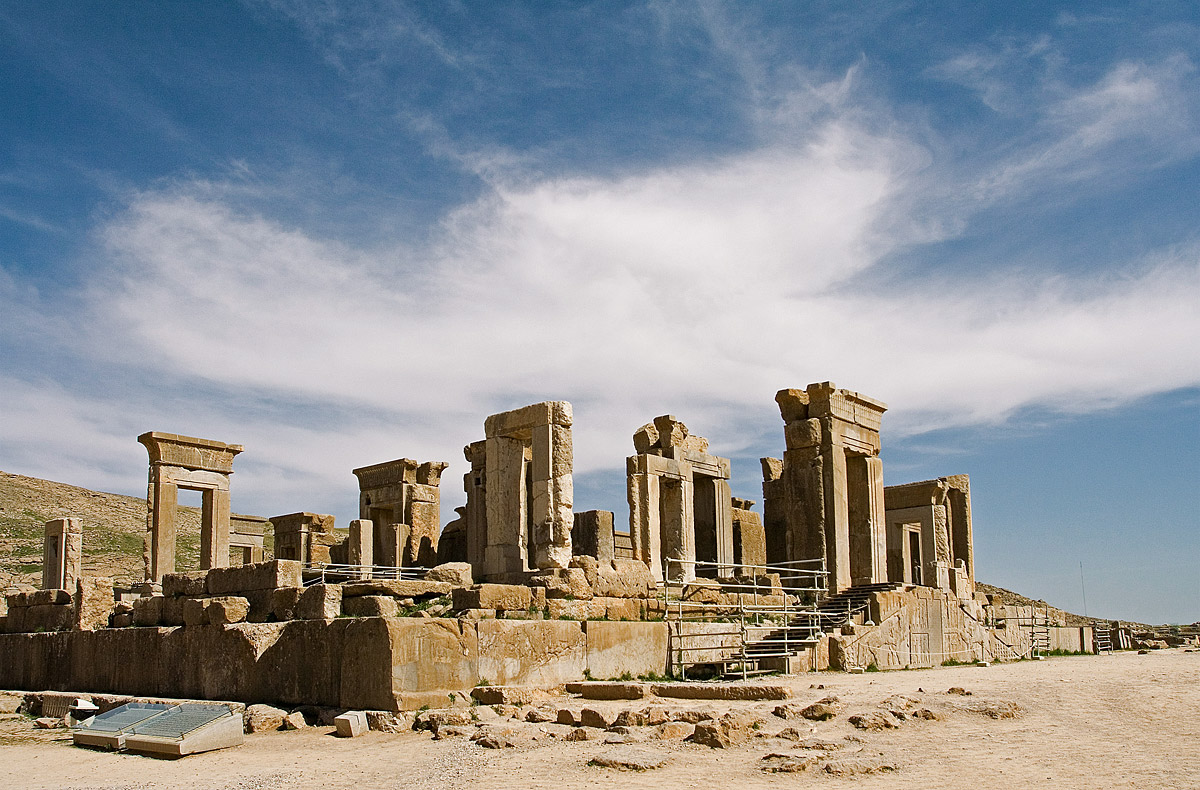 Day 4: AM visit of Eram Garden & Shopping in the Bazaar. After lunch visit Hamzeh Mosque. Transfer to Airport to fly to Isfahan. Upon arrival transfer to hotel.
Day 5: AM visit Chehel Sotun Palace ( Forty Pillars), Vank Cathedral. Lunch in a local restaurant (optional). After lunch visit Imam Square including Imam Mosque, Ali Qapu Palace & Lotfollah Mosque
Day 6: AM visit Jame Mosque and Historical Bridges. After lunch free time in Bazaar for shopping.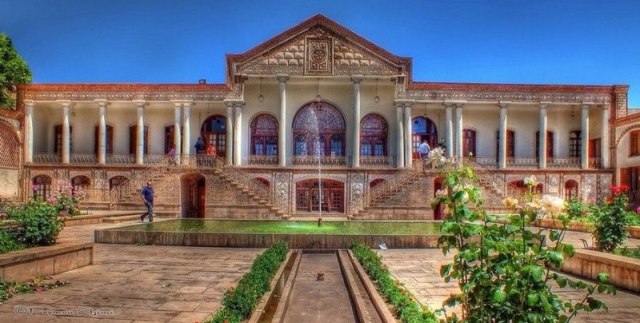 Day 7: Drive to Tehran via Kashan ( 210 km) where Fin Garden and Brojerdi House will be visited. After lunch in a local restaurant continue to Tehran (230 km), Dinner in a local restaurant.
Day 8: Transfer to Airport for an early morning Return flight.
Email Us: info@iranjasminco.com
All of our itineraries can be combined with other cultural and educational programs, as well as ecotours and trekking. If you have any remarks or suggestions, please feel free to message us at info@iranjasminco.com